Full Throttle
Motorsport Human Performance Enhancement
Welcome to Full Throttle!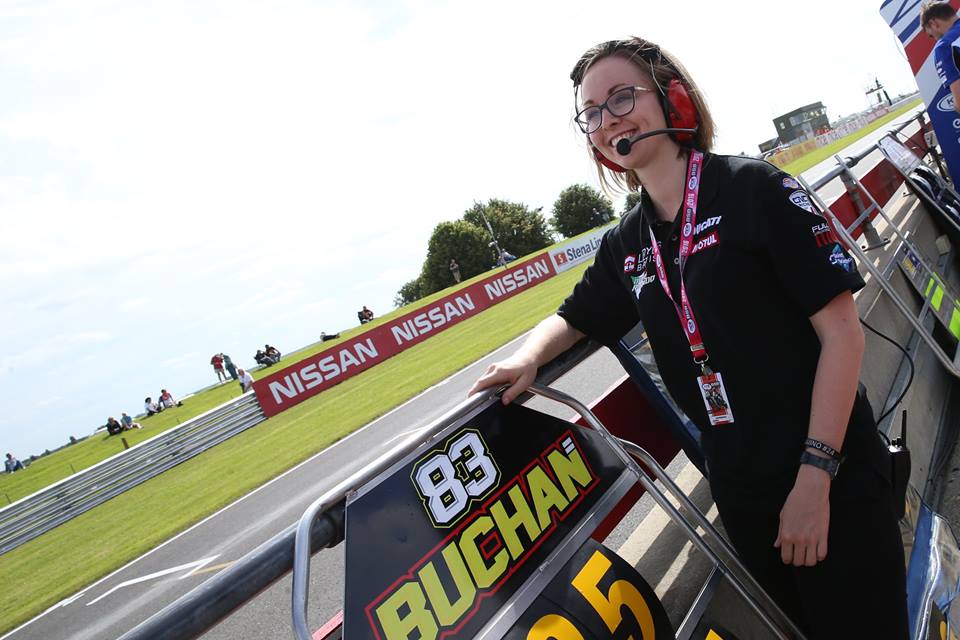 Full Throttle is a human performance coaching company, specialising in motorsport fitness, mindset and massage therapy. Our mission is to transform riders into winners!

Full Throttle uses some of the hottest and leading sport science techniques to not only develop your negative aspects of racing, but also to help you excel in the areas you're already good at. The biggest difference between Full Throttle and other coaches is that all our specialist techniques have been specifically designed for riders – just like YOU!

Full Throttle has already helped a host of elite riders worldwide achieve over 300 podium places in the last 5 seasons. We have worked with athletes from World Superbikes, British Superbikes, Isle of Man TT to MXGP, British Championship MX, Speedway World Cup and riders from all 3 British Speedway Leagues.
Motorsport Mindset